Events for culture, art and theater
Enjoy great artists and different parts of culture!
These Franconian events are a wonderful way to discover theater, art and culture!
Dinkelsbühl - Summer Drama Festival (May-August)
Staged by Dinkelsbuehl's theatre company. During the summer months the theatre presents top-class theatrical productions for adults and children on the romantic open-air stage in the battlements' (Productions in german).
Marktbreit - "Artbreit" (weekend before Whitsun)
Art in all its facets in town of Marktbreit. Music of different styles, visual arts, architecture and, to round it off, culinary art for as wide an audience as possible, that is what makes the art festival "Artbreit" so special.
Embedded in the historic ambience of the old town of Marktbreit, music of different styles is presented at six to seven locations.
On the way between the stages, in public buildings such as the town hall or castle, in empty shops, in inner courtyards, in empty houses or apartments, in cellar vaults or in public space, fine art and design of the most diverse styles are exhibited.
At the stage locations, the ARTBREIT inns and restaurants serve various delicacies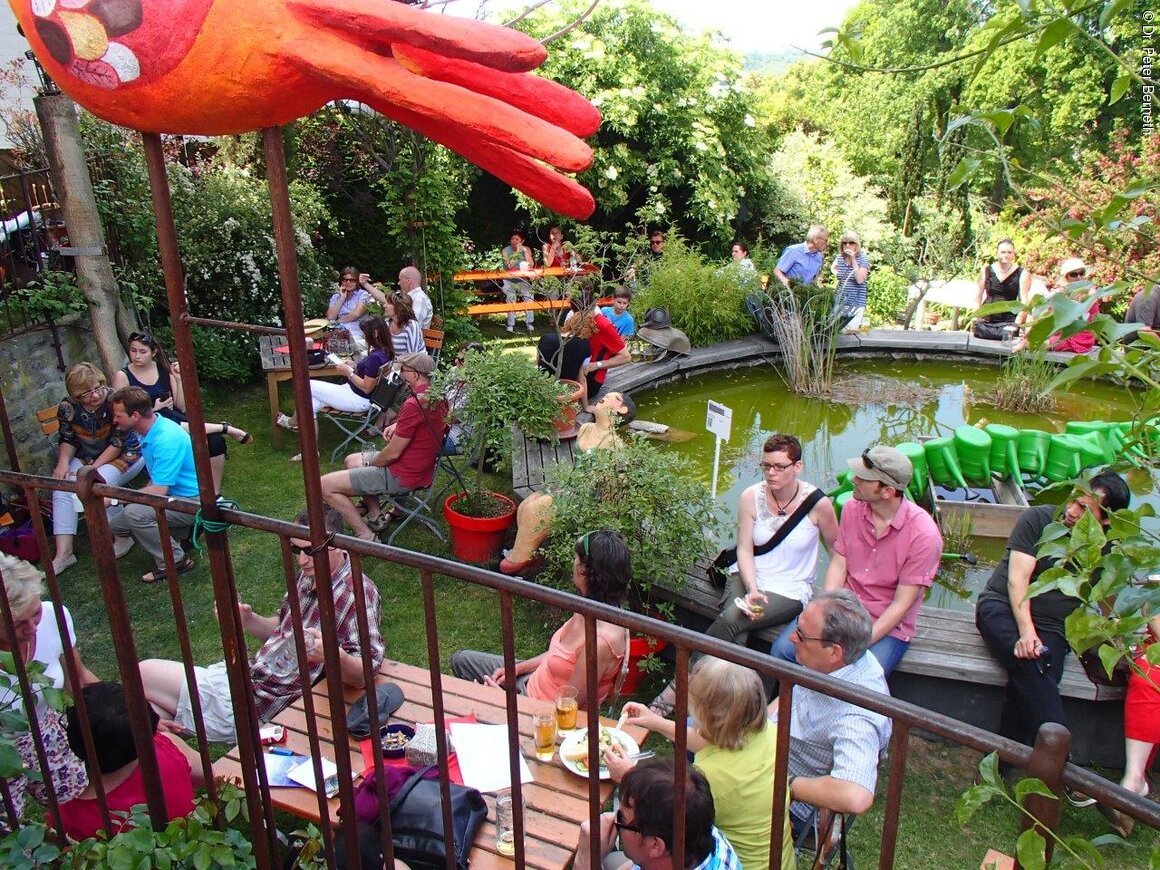 Gemünden a.Main - Scherenburg Festival (July to August)
For more than 30 years the Scherenburg Festival has offered a diverse cultural program summer after summer (July and August). The Scherenburg ruins becomes to an impressive scenery for an excellent open-air theatre with panorama view. A varied program of music and plays for children and adults creates an exciting and varied summer of theatre. In addition to own productions, guest performances complement the Scherenburg Festival.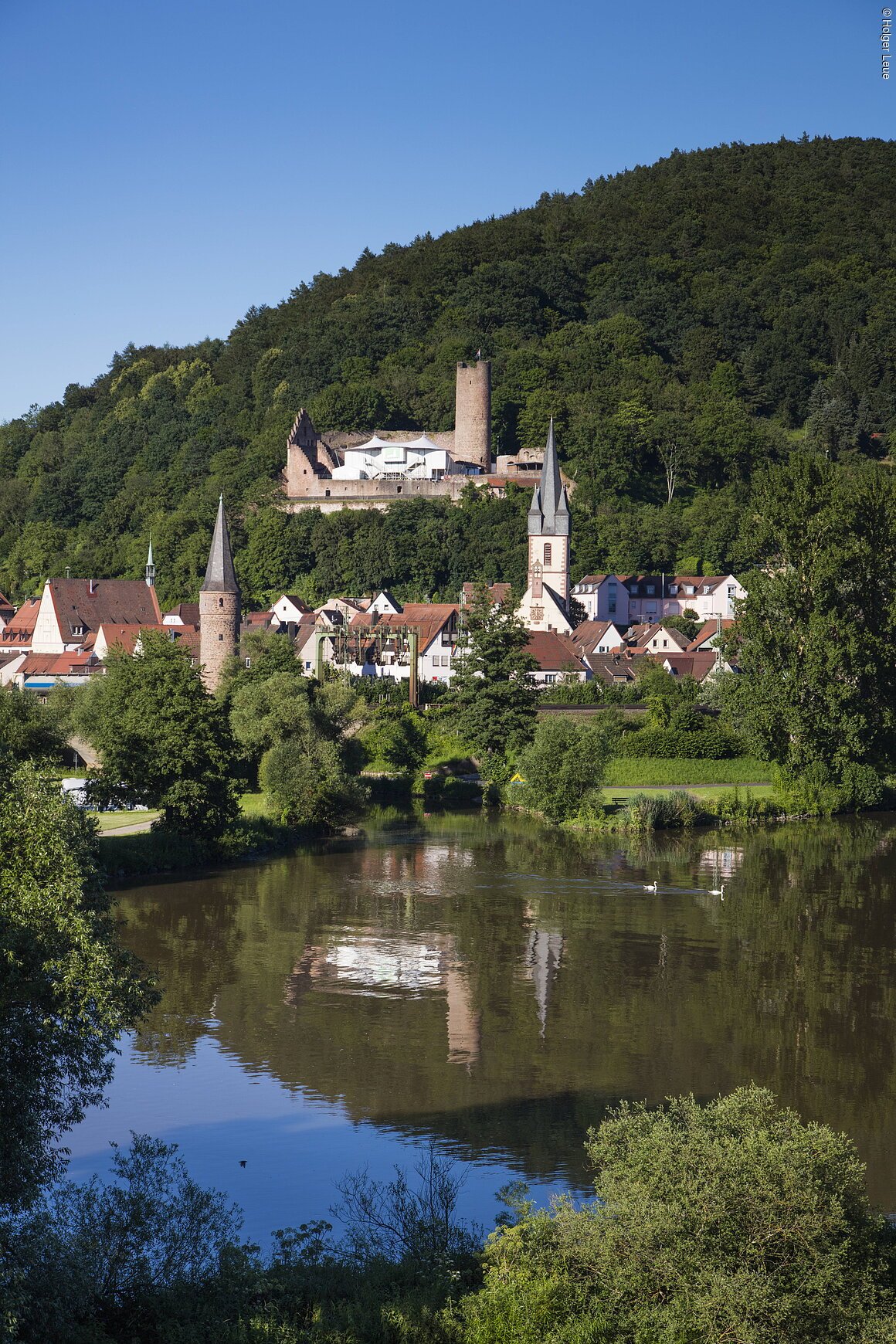 Steinau a.d.Straße - Puppetry days (mid to end of September)
Every year in September theatre groups from Germany and Belgium travel to Steinau for the puppetry days. Years ago puppet shows had the reputation of being "little human theatre" and were therefor categorized as theatre for children. However, the theatre with figures is on the same level as the "big theatre". The playing technique ranges from classic marionettes, hand puppets and shadow plays to open acted theatre with jawed figures, large figures, masks and "only" material and object. Puppet show offers light, funny and serious entertainment for everyone.