Schweinfurt
Old. New. Sympathetic.
Schweinfurt is a former free city with a 1200 year old history and a reputation for being progressive. So today, you can experience both here: the atmosphere of the good old days and modern flair. You will see historical buildings that used to be the homes of some of the most innovative people of their times.
You will also come across the heritage of famous poets, such as Friedrich Rückert, one of Germany's best known authors of the 19th century, and Middle Eastern researchers. In Schweinfurt, you find historical buildings that fit nicely right next to bold, modern architecture. The overall feeling you get in the city is a mix of the historical flavor of the old streets and buildings combined with a modern way of life and atmosphere. You know you have arrived in Schweinfurt when you end your stroll through the old town with an enjoyable glass of wine at a local tavern or with a hot cup of mulled wine in winter at the Christmas market.
A large variety of cultural experiences in Schweinfurt makes this town always worth a visit. The Museum Georg Schäfer is home to the most significant, private collection of 19th century German art. Starting in 2009, a new art gallery "Kunsthalle Schweinfurt Ernst-Sachs-Bad" will house art from the 20th century to the present. Then there are the Schweinfurt Short Film Days that are popular with cineastes and regular folks alike. The "Nachsommer" event in mid-September serves up an innovative mix of music and art every year.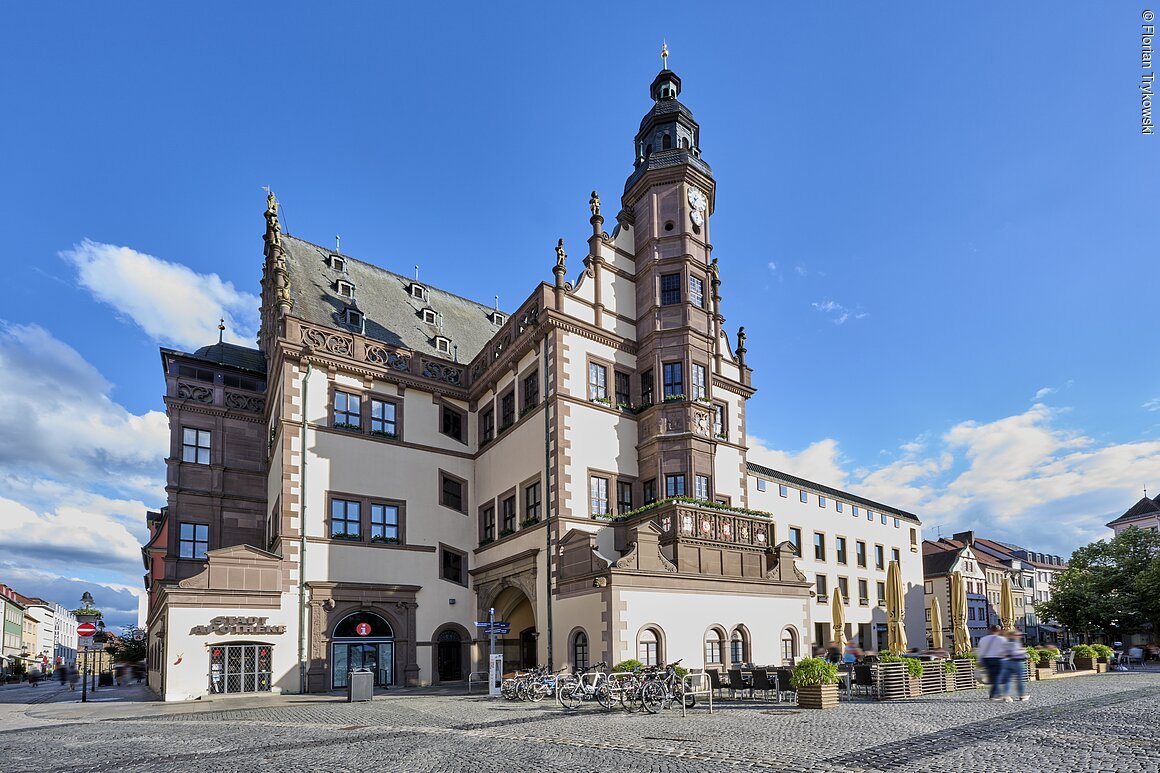 more information
website
Top-Highlights
Town Hall
St. Johannis Church
Shot Tower
Franconian Wine
Museum Georg Schäfer
Schweinfurt Art Gallery