Castle Road
Travel back in time to medieval fortresses and old castles.
More than 90 castles, fortresses, and ruins line the world famous Castle Route, giving it its well-deserved name. The buildings have weathered centuries of historical ups and downs. They tell the stories of emperors, kings, and other noblemen; they have inspired poets and philosophers; they have witnessed robber barons and romances. Today, guests spend the night in castle hotels and dine in the halls of old fortresses.
The Franconian towns of Rothenburg ob der Tauber, Ansbach, Nuremberg, Bamberg, Coburg, Kronach, Kulmbach and Bayreuth are located on the Castle Route. Come and drive right into the treasure trove of Franconia.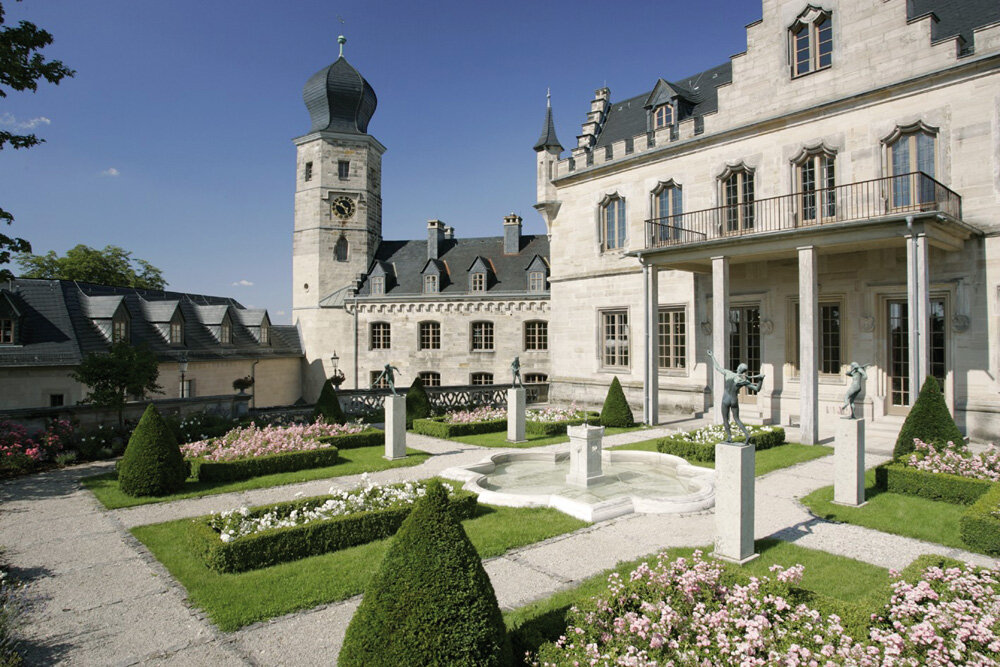 www.burgenstrasse.de (english)