Reformation and Revolution
These two words are the key terms describing what happened in Franconia during the "Age of Confessionalism." The era began in 1517 with Martin Luther publishing his theses and ended in 1648 with the Peace Treaty of Westphalia.
Precisely those decades are the focus in Franconia in 2017. 2017 marks the 500-year anniversary of the Reformation and the time period is remembered especially vividly in the town of Coburg.
Martin Luther resided in the Veste Coburg Fortress for several months in 1530 and it seems fitting that the fortress houses the Bavarian State Exhibit with the title "Knights, Peasants, and Lutherans". The exhibit explores how Martin Luther and the posting of his theses changed the Holy Roman Empire of German Nations. Also emphasized are the tight connection between Luther and Franconia, as well as how the large scale power struggles of the time were mirrored on a smaller scale in Franconia. The Bavarian State Exhibit is not confined to the Veste Coburg, however. It extends to the Morizkirche Church where Martin Luther preached several times during his stay in Coburg. Plus there are other festivals and exhibits that familiarize visitors with Martin Luther and his time.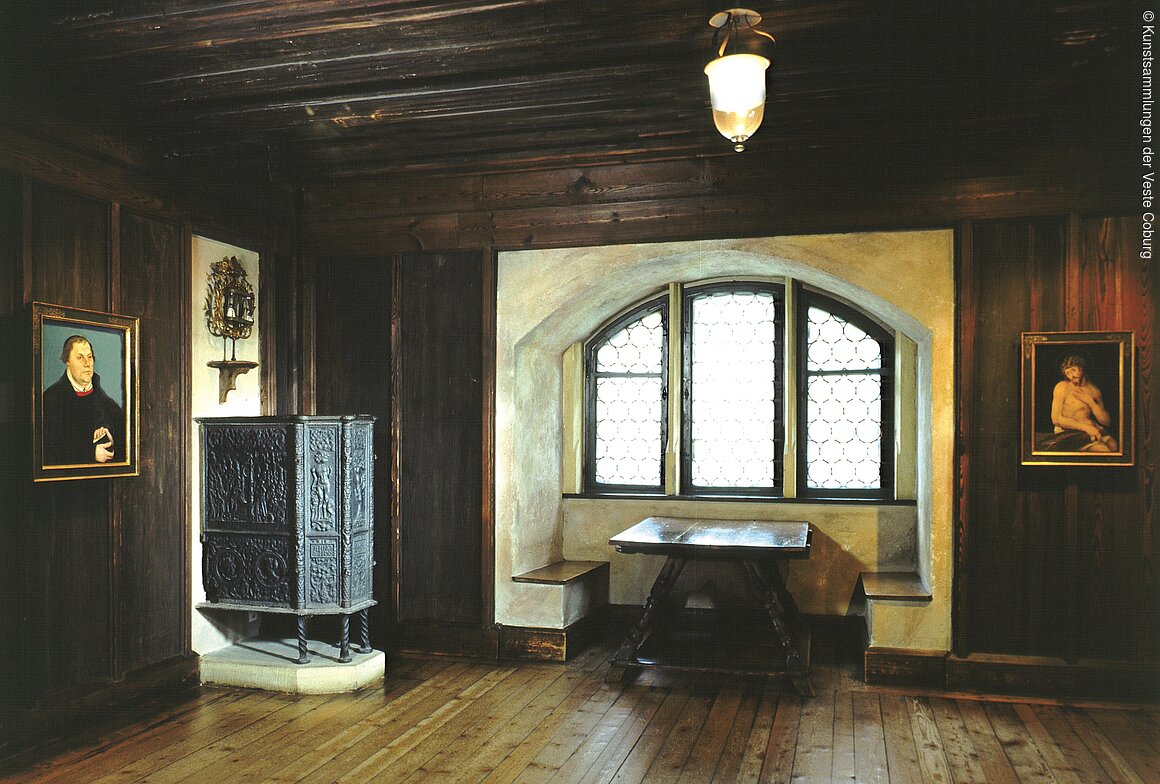 With the same intention, numerous other events in Franconia celebrate the Reformation anniversary in 2017. There are Luther bicycle tours, concerts, outdoor performances, exhibits, and so much more. Rothenburg ob der Tauber, for example, offers a special exhibit at the Medieval Crimes Museum that runs through 2018. "With Sword or Unwavering Faith" explores Martin Luther's attitude toward witch craft. The Rothenburg Reichsstadt Museum, on the other hand, has an exhibit about the "War of the Confessions" that was waged with the aid of the first mass media after the invention of pamphlets.
Nuremberg is the location of two large exhibits that look at the Reformation from a different angle. The Albrecht-Dürer-Haus introduces Albrecht Dürer, the Renaissance genius, as a time witness of the Reformation period. The exhibit is titled "New Spirit and New Beliefs" (June 30 – October 4, 2017). At the German National Museum Nuremberg you can educate yourself about the big changes that took place in the 16th century. The exhibit "Luther, Columbus and the Consequences" runs from July 13 – November 12, 2017.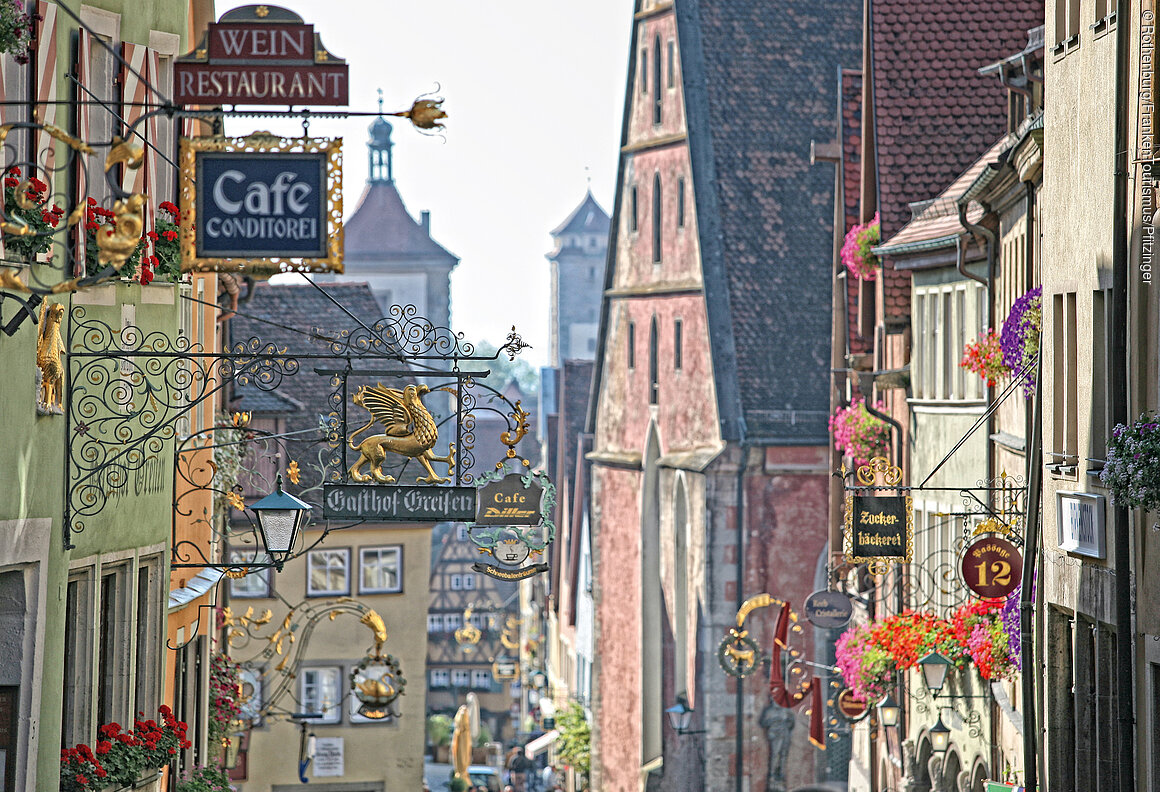 Reformation Movement in Franconia