Franconian Wine Country
Exquisite Franconian wines are the claim to fame of the Franconian wine country since the grapes grow especially well in this area where the Main River makes a loop. The winemaking plus a fascinating cultural environment provide something everybody can take pleasure in.
Our world-renowned Franconian wines are best enjoyed right here. Aside from the culinary experience, many area winegrowers gladly take you on informative and entertaining tours through their vineyards, wineries, and wine cellars. Wine sampling is of course part of the tradition. You can sip on superb Silvaner, Müller-Thurgau, or a high-quality Bacchus wine. A good meal is the perfect accompaniment for our wine. We especially recommend locally produced asparagus, venison, fish or poultry.
The culinary experience is complemented by cultural excellence: There are Würzburg and its Residenz Castle, a UNESCO World Cultural Heritage Site, as well as the city of Schweinfurt, and wine towns and villages as for example Sommerhausen, Volkach and Iphofen.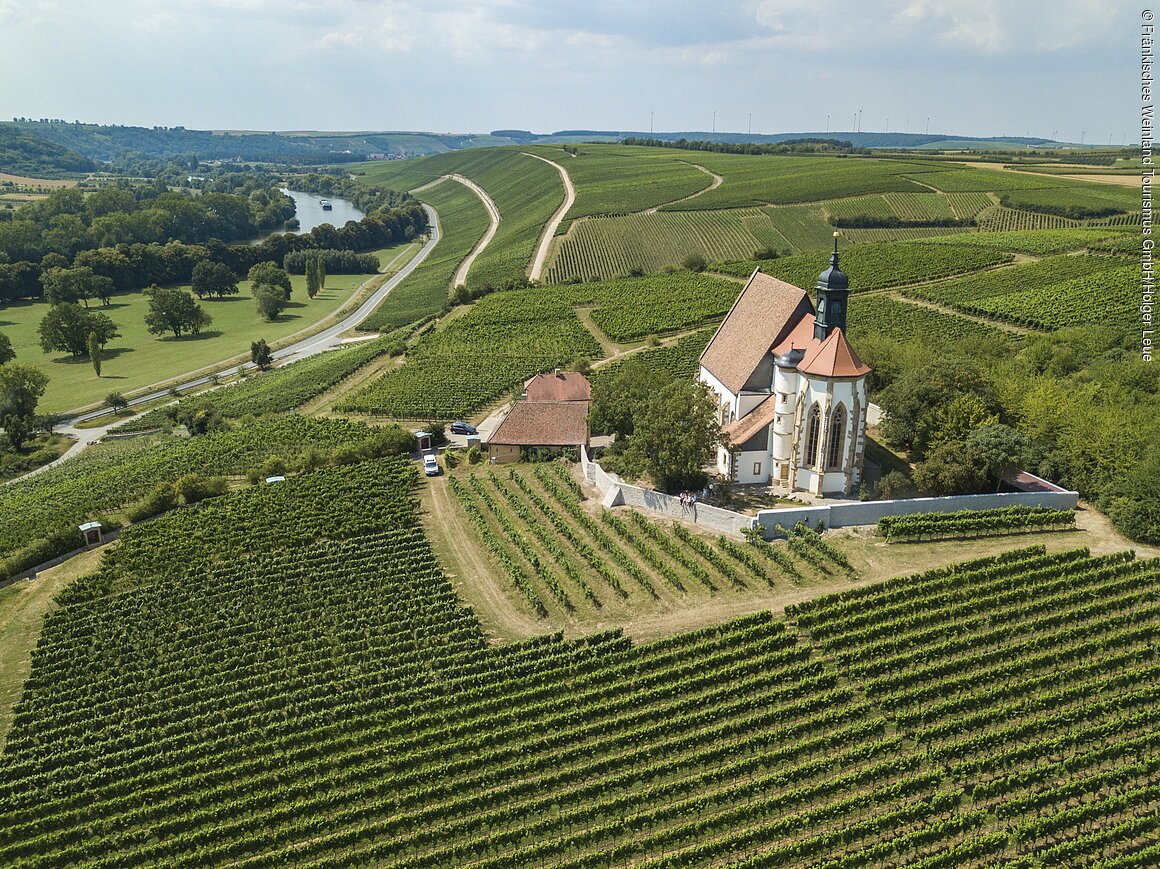 more information
website